The Mum-Dance Licensing Program
Set up and teach Mum-Dance anywhere and anytime you like
If you are an individual Dance Teacher, Fitness Instructor, a gym, dance school or a fitness studio, Mum-Dance is for you!!
If you are an individual, your Mum-Dance classes might pay your way through university or give you the chance to do the school run. Mum-Dance can be your full-time job so you can live your dream of being a full-time dancer and dance teacher
If you are a gym, dance school or fitness studio, Mum-Dance is what you've been looking for to fill that gap in your market and to accompany your classes for children. Finally, you have a fitness offer for all women, typically between the ages 30 – 50 that has a proven success in all communities across the UK.
I have personally developed the supportive license program and have selected your trainers from our most successful teachers. All our trainers have at least three classes per week of 20 - 30 customers per class. So come on, grab your legwarmers and sweats, open up your dance space at your venue, and let's smash it together!!
If you are an individual dance teacher or fitness instructor, or a venue such as a gym, dance school or fitness studio, it works in the same way. You just attend the training or send your instructor to do the training.

On the one day training you will learn everything you need to set up, teach and run your own Mum-Dance classes. You will get routines, lesson plans and all the business skills you need to make your own classes a success. You will be part of a national partnership for hall hires and dance studios. This means you will work with our trusted partners to get reduced hall hire rates and reliable hires, including reps on the door to look after your customers.
You will take home your Mum-Dance license. Your classes will be advertised on the website, you will get an official Mum-Dance facebook page, handbook, videos of the routines to practice and promotional materials for your classes for both online and print. You will be ready to start your own Mum-Dance classes straightaway!
You will pay a monthly subscription to get everything you need to teach Mum-Dance. You get choreography, lesson plans and music downloads. Plus you have access to business advice and will be a part of an online community of Mum-Dance licensees.
You keep the money you make from your classes. Mum-Dance charges customers £7.30 per class out of London and £9.60 inside London. You can set your own prices but we recommend within this range.
Once a year you will do a half day refresher course to keep your skills up to date.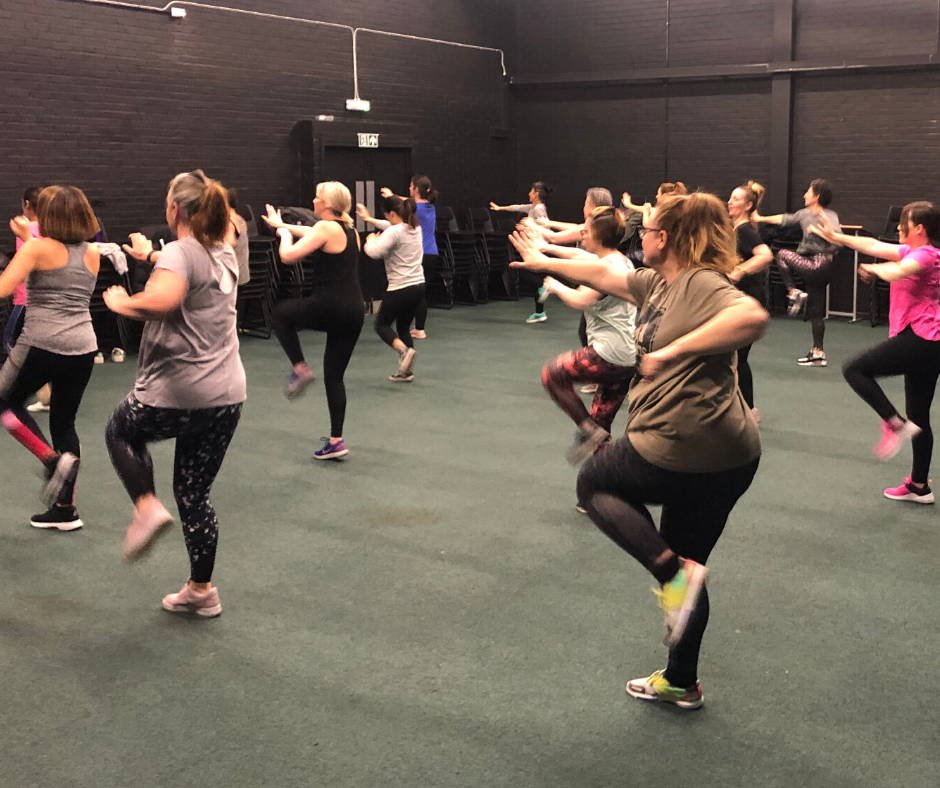 You betcha! The Mum-Dance target audience have been absent from all fitness offerings for years, they didn't know where to go for their fitness…until now!! Thousands of women from all communities are coming to Mum-Dance every week and we have upwards of 10,000 followers on our socials.
We have a high industry NPS score and customer retention rate which means Mum-Dancers recommend Mum-Dance to their friends and customers keep coming back to class
Mum-Dance classes sell out and some classes run with as many as 35 customers per class. Mum-Dance has been featured widely in national media and was recently voted in the top 4 dance classes in the UK by OK Magazine.
"Mum-Dance is the 80's dance fitness class that everyone wants to go to" BBC
Mum-Dance mission and brand

Four core routines

Unique Mum-Dance Teaching Method

How to set up your classes

How to build your community of customers

Step by step advertising strategies for Facebook and Instagram customised to reach your customer base

Marketing and PR to promote your classes in your community and raise your profile

Customer retention  
Your license to teach Mum-Dance

Your personalised webpage on
Mum-Dance.co.uk

Your own official Mum-Dance facebook page

Immediate national partnerships with School Lettings Solutions, School Hire, Schools Space, to give you secure and discounted hall hires in your local area, plus additional free advertising.

Electronic Mum-Dance Teacher Handbook

Electronic business support package

Online videos to review routines at home

Marketing materials including promotional video, assets for social media and customisable marketing materials for print

Your personalised advertising, PR and marketing strategy

You will need to attend a refresher half day training once a year priced at £100
Monthly subscription - £45
Everything you need to teach Mum-Dance across multiple classes for one month

One new routine per month

Lesson plans and playlists for one month of classes

Music streaming for one month of classes with no additional charges

Access to business training bolt ons

Access to personalised business mentoring

Be a part of an online instructor community

Be a part of national and international advertising campaigns

The opportunity to become a Mum-Dance Trainer

Maintains your Mum-Dance license
Our supportive licensing model means we are with you every step of the way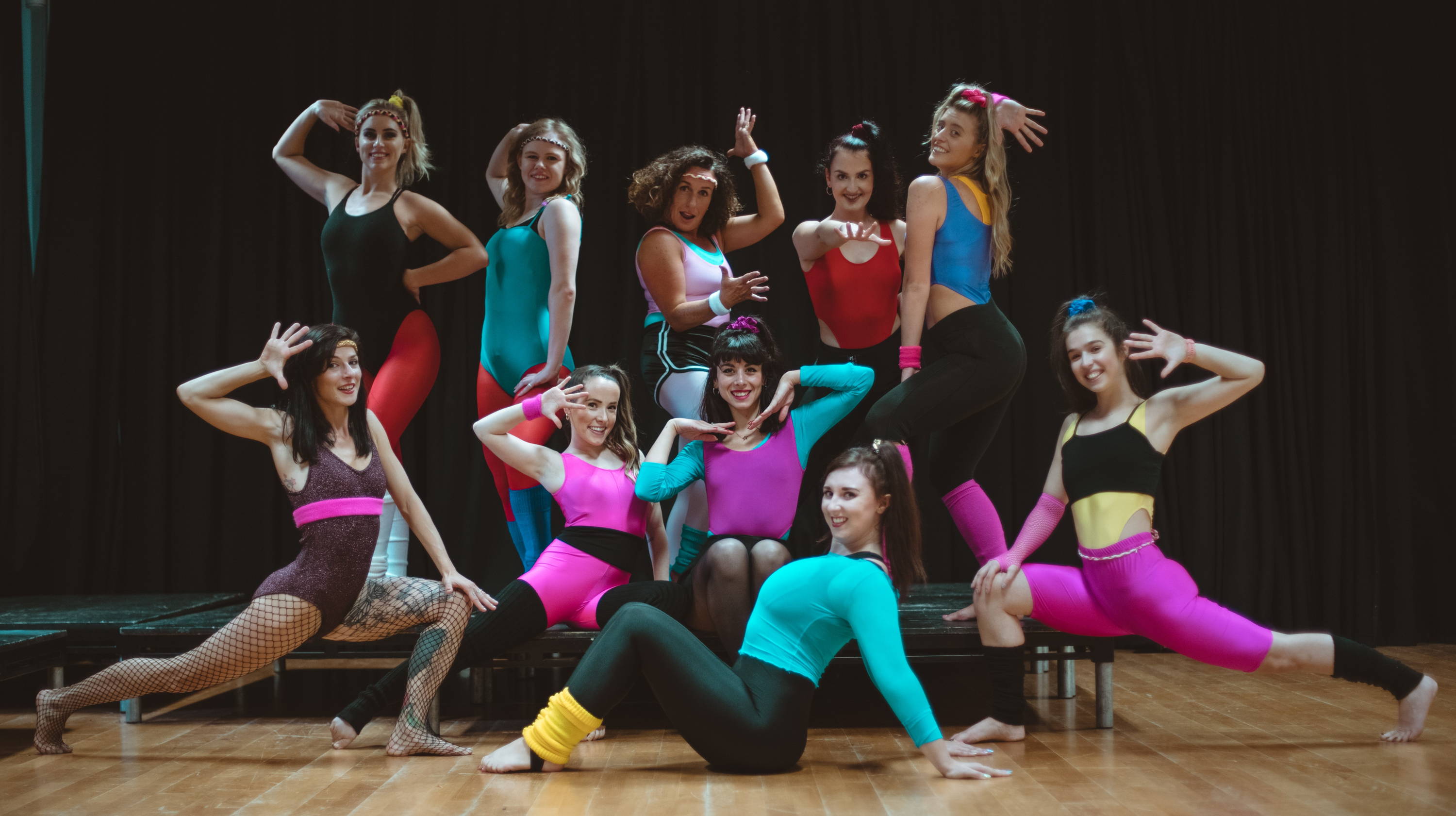 Licensee Training Days


London - Birmingham - Manchester
Mum-Dance Licensee Training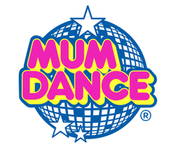 CENTRAL LONDON


February 16, 2020,

10:00 - 15:00




With Nicole Victor & Andrea Sexton
The Place, 17 Duke's Rd, London,
Kings Cross, WC1H 9PY
£275
Mum-Dance Licensee Training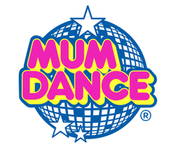 BIRMINGHAM


February 29, 2020,

10:00 - 15:00
With Nicole Victor & Andrea Sexton
Dance Xchange, Hippodrome, Thorp St,
Birmingham, B5 4TB
£275
Mum-Dance Licensee Training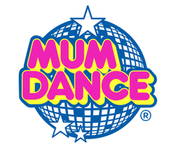 MANCHESTER


February 22, 2020,

10:00 - 15:00
With Clare Jones & Andrea Sexton
Studio 25, 25 Church St,
Manchester, M4 1PE
£275
Mum-Dance Licensee Training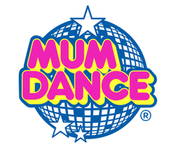 CENTRAL LONDON


April 26, 2020,

10:00 - 15:00
With Hebe Alloun & Andrea Sexton
The Place, 17 Duke's Rd, London,
Kings Cross, WC1H 9PY
£275
Mum-Dance Licensee Training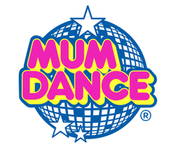 BIRMINGHAM


May 2, 2020,

10:00 - 15:00
With Nicole Victor & Andrea Sexton
Dance Xchange, Hippodrome, Thorp St,
Birmingham, B5 4TB
£275
Mum-Dance Licensee Training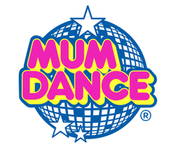 MANCHESTER


May 10, 2020,

10:00 - 15:00
With Clare Jones & Andrea Sexton
Studio 25, 25 Church St,
Manchester, M4 1PE
£275
Mum-Dance Licensee Training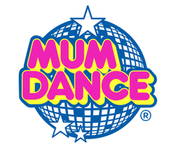 CENTRAL LONDON


June 20, 2020,

10:00 - 15:00




With Nicole Victor & Andrea Sexton
The Place, 17 Duke's Rd, London,
Kings Cross WC1H 9PY
£275
Mum-Dance Licensee Training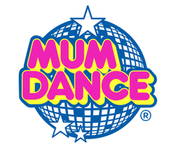 BIRMINGHAM


June 27, 2020,

10:00 - 15:00
With Nicole Victor & Andrea Sexton
Dance Xchange, Hippodrome, Thorp St,
Birmingham, B5 4TB
£275
Mum-Dance Licensee Training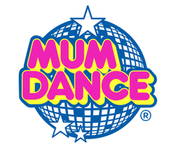 MANCHESTER


July 4, 2020,

10:00 - 15:00
With Clare Jones & Andrea Sexton
Studio 25, 25 Church St,
Manchester, M4 1PE
£275
Q: We are a gym, dance school or fitness studio, how do we get Mum-Dance?

A: You just send your dance teacher or fitness instructor to attend the training day and pay the monthly subscription. The license will belong to your named individual teacher. All following arrangements between you as a business and the licensee are up to you.

Q: Can anyone be a Mum-Dance Licensee?

A: You just need a dance/fitness background and be over 18 years old