Are you a dance teacher or a fitness instructor who wants to set up and teach your own Mum-Dance classes? Are you a gym or a fitness studio and you want to bring Mum-Dance to your customers?
Our training program gives you everything you need including routines, music, lesson plans and know how. We like to be flexible so you can train in one of two ways;
One to one webinar




Group training
We work alongside you to make your business strategy work because we know that's what counts. Whether you want to teach in your local hall or in your business, we stay with you until your classes are successful, that's a guarantee!
Group training or one-to-one webinar - £220

Mum-Dance mission and brand

Four core routines

Unique Mum-Dance Teaching Method

How to set up your classes

How to build your customer community

Your individualised marketing, advertising and PR strategy which we create with you
Your license to teach Mum-Dance

Your personalised webpage on
Mum-Dance.co.uk

Your own official Mum-Dance facebook page

Immediate national partnerships with School Lettings Solutions, School Hire, Schools Space, to give you secure and discounted hall hires in your local area, plus additional free advertising.

Electronic Mum-Dance Teacher Handbook

Electronic business support package

Online videos to review routines at home

Marketing materials including promotional video, assets for social media and customisable marketing materials for print

Your personalised advertising, PR and marketing strategy

You will need to attend a refresher half day training once a year priced at £75
Monthly subscription - £45
Everything you need to teach Mum-Dance across multiple classes for one month

One new routine per month

Lesson plans and playlists for one month of classes

Music streaming for one month of classes with no additional charges

Access to business training bolt ons

Access to personalised business mentoring

Be a part of an online instructor community

Be a part of national and international advertising campaigns

The opportunity to become a Mum-Dance Trainer

Maintains your Mum-Dance license
Mum-Dance is the answer to the gap in the fitness market for women between 30 - 50 years old
Mum-Dance has a high industry NPS score and customer retention rate
Mum-Dance classes sell out and some classes run with as many as 35 customers per class
Mum-Dance has been featured widely in national media and voted in the top 4 dance classes by OK Magazine
"Mum-Dance is the 80's dance fitness class that everyone wants to go to" BBC
We support you every step of the way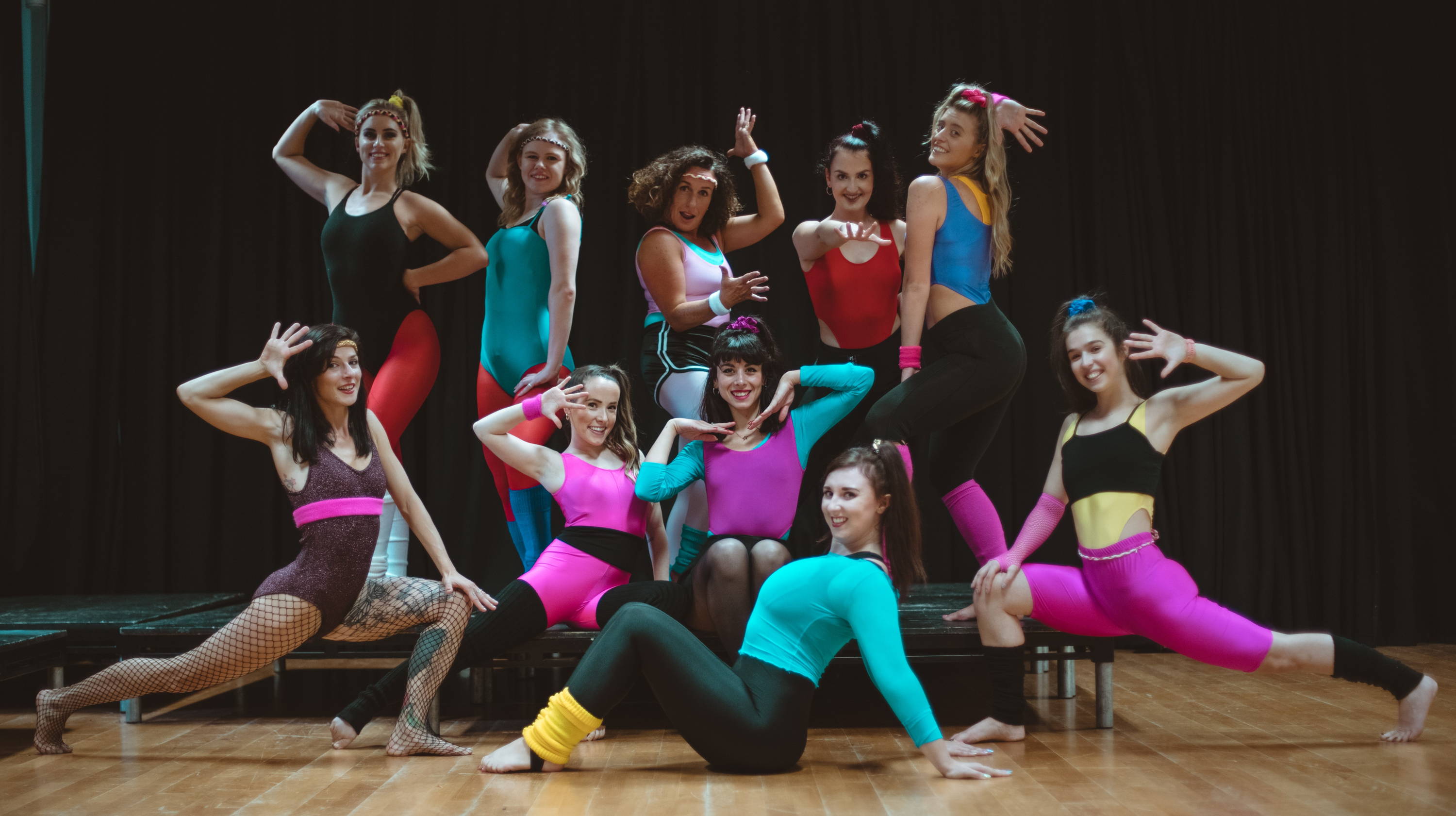 Q: We are a gym, dance school or fitness studio, how do we get Mum-Dance?

A: You just send your dance teacher or fitness instructor to attend the training day and pay the monthly subscription. The license will belong to your named individual teacher. All following arrangements between you as a business and the licensee are up to you.

Q: Can anyone be a Mum-Dance Licensee?

A: You just need a dance/fitness background and be over 18 years old