Welcome to Mum-Dance Balham
Thursdays 19:30 - 20:30
Welcome to Mum-Dance Crystal Palace, taught by Niamh. The routines for this term are Dirty Dancing, Flashdance, Relax (don't do it), Voulez Vous, Everybody dance now!!
Niamh's favourite song is Easy Lover by Phil Collins and Niamh's best dance move is pirouette!
Location
Ravenstone Primary School,
Ravenstone Street, Balham, London, SW12 9SS
---
june to july Term




11th june to 23rd july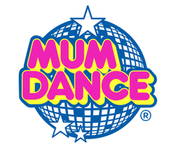 Booking options
Term booking
£67.20
The term booking gives you all 7 classes in the term at 10% less than the 3 class pass

Three Class Pass
£35.00
The 3 Class Pass gives you three classes to use anytime within this seven week term
september to october Term




17th SEPT to 29th OCT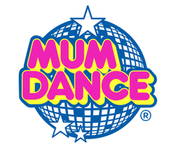 Booking options
Term booking
£67.20
The term booking gives you all 7 classes in the term at 10% less than the 3 class pass

Three Class Pass
£35.00
The 3 Class Pass gives you three classes to use anytime within this seven week term