Welcome to Mum-Dance Wye
Wednesdays 19:30 - 20:30
Welcome to Mum-Dance Bexleyheath, taught by Paige. The routines for this term are Let's Get Physical, Vogue, Babooshka, Fame and this terms special routine PUMP UP THE JAM!!
Paige's favourite song is I'm Coming Out by Diana Ross. and Paige's best dance move is High kick!
Location
Wye School,
Olantigh Road, Wye, Kent, TN25 5EJ
---
February to March Term




26th February to 1st April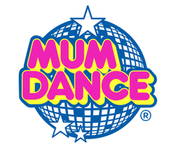 Booking options
Three Class Pass
£25.00
The 3 Class Pass gives you three classes to use anytime within this six week term
Term booking
£43.80
The term booking gives you all 6 classes in the term at 10% less than the 3 class pass
April to May Term




22nd April to 20th May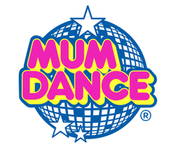 Booking options
Three Class Pass
£25.00
The 3 Class Pass gives you three classes to use anytime within this five week term
Term booking
£36.50
The term booking gives you all 5 classes in the term at 10% less than the 3 class pass